Our Recipes
Mother Nurture understands that introducing our kids to 'desi flavours' is very important for making the transition to the table. You can be assured that our baby foods will match your baby's stage and are nutritious and tasty. We use original recipes with fresh ingredients which are GMO free and without added sugar, preservatives, colours or flavours.
WE ARE PASSIONATE ABOUT THE REGIONAL APPEAL OF FOOD.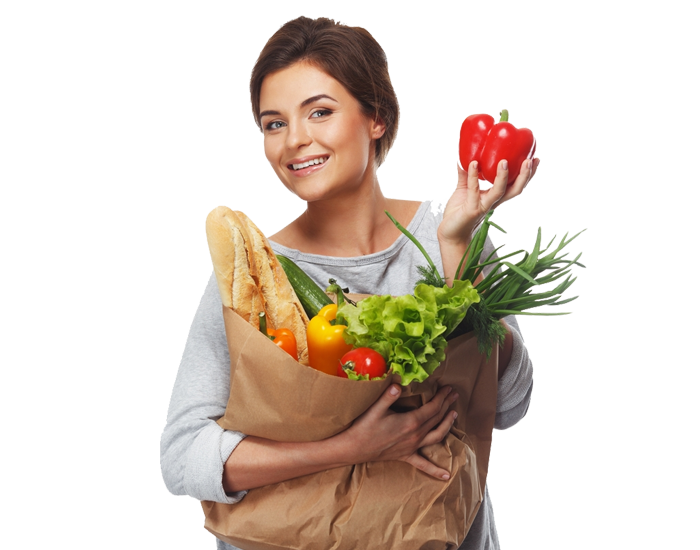 Original recipes that come from our cozy home to yours!
These recipes were created in our home kitchen and were tasted and approved by our baby. These are familiar yet exciting flavours using fruit, vegetables, grains and spices that you will find in every Indian home. We know how particular babies can be with their likes and dislikes so this is the most up-to-date, stage-wise nutrition offered on the Indian market. Our baby food is 100% natural and made from high quality ingredients which will encourage healthy eating habits for your baby. If our taste test results are anything to go by, feeding your baby is about to change. Mother Nurture brings this evolution to loving homes around India and beyond.
Our Ingredients
Mother Nurture sources our fruit, vegetables and hearty grains from local and international sources. Nutrition for infants is a big deal so we offer you perfectly balanced baby foods which can make your busy life simpler. The wholesomeness of Mother Nurture is about healthy food that leads to happy babies and parents!
The Fruit! The Whole Fruit! Nothing But The Fruit!
Mother Nurture source the finest and highest quality fruit from around the world. Using the best tasting Indian alphonso mango, yummy Himachal apple to luscious South African pear, our delicious single and multi fruit blends will surely be a favorite with your little one.
Grain Grain! Won't You Come Again!
Packed full of healthy fiber and nutrients, our grains of quality basmati rice to super food quinoa are carefully chosen and tested ensuring the flavour and consistency blends beautifully with our fruit and veggies.
Veggies That Will Be Your Kid's Besties!
Our fresh veggies are sourced from top quality growers around the country ensuring our recipes are full of flavour and bursting with goodness. At Mother Nurture, we make sure our greens stay green!
The Spice! Just Like Everything Else That's Nice!
No nasties, all our baby foods are non GMO with no added preservatives, colours or flavours. This applies not just to our fruit, veggies and grains but also to our spices. Desi flavours ensure your kids will be left licking their lips.
Our Standards
We are committed to offering nutritious, high quality baby foods which are made with excellence. Be assured that every pack we produce exceeds the standards required by the Food Safety and Standards Authority of India, FSSAI. Our quality control is exemplary for we know that when it comes to your little one, only excellence will do.formation about your brand with your customers. Describe a product, make announcements, or welcome customers to your store.
FROM FARMS

Delicious ripe fruit, crisp vegetables and hearty grains sourced from farms here in India and around the globe.

TO FACTORY

Mother Nurture ensures that high standards of food safety and hygiene are our top priority.

OUR KITCHEN

Our baby food is prepared with love as we care about the detail of the recipes using high quality ingredients.

YOUR TABLE

We strive to give your precious little one a delicious and well balanced meal. Yumminess in every bite!
Our suppliers are certified by some of the most stringent global standards under the covering of the Global Food Safety Initiative. Mother Nurture products are manufactured to meet the FSSAI standards. Our quest to continually improve is a core value of our business.