Our Story
Our story is a funny one. Twenty years after our first two children were born, we were blessed with a third beautiful angel! We had to refresh our memory and prepare foods that were perfect for her. This is how Mother Nurture was born - to share our recipes with every mother and father who wants the best for their child. We choose the best fresh fruit and vegetables, sourced locally and from around the world. Cooked in small batches to retain the goodness, our baby food is healthy and perfect for your growing baby. Food just like your mum made for you, from our family to yours. This we believe is #FoodOfTheEarth.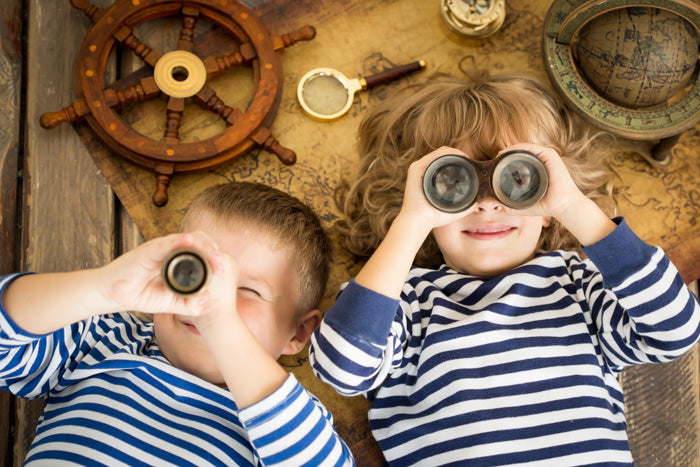 Our Vision
We envision being part of a modern evolution offering wholesome stage-wise nutrition for kids. We will appeal to all households seeking convenience and health for their little ones. We emulate how a loving mother would cook for her child by using high quality ingredients sourced from local and international suppliers. With 100% natural ingredients; we use only fruit, veggies, grains, a dollop of ghee and a sprinkle of spice to bring you recipes centred on desi flavours. No dry food, chemicals or toxins – guaranteed! Our packs are attractive and filled with safe and delicious baby food that are well-priced. We partner with you to give your child the healthiest of starts in life bringing the best of nature and nurture, for you and your child. We genuinely see ourselves as being the #FoodOfTheEarth.
OUR TEAM
JAYNE

A former midwifery nurse who knows full well the importance of a great start to life for your little one.

NADIA

Mum and a passionate home chef, she is the heart and soul who created all our recipes.

HISHAM

Our nutrition champ who ensures all our recipes are nutritionally balanced and perfect for your child.

GLEN

Our expert who has shared his knowledge in world's best practice of food processing to bring you a quality baby food.

JAVED

Dad and food source in-charge who ensures our ingredients are the best for his baby and yours.
The Shop
Baby food for all stages, first foods for 4-month-old infants that are single fruits or vegetables to foods that have texture for 12 months plus children.
Shop Now